I'm not sure about you guys but I just LOVE salmon. Whether it's fried, baked, sitting in a chowder, a fish pie or a burger…I just can't get enough! Luckily for me, salmon is really good for you, provided you get the good stuff; local wild-caught salmon from your fishmonger, not farmed fillets which tend to be pumped full of additives and chemicals.
The NHS (in the UK) recommends eating 2 portions of fish each week, 1 of which should be oily fish so make sure you're getting enough fishy goodness in your diet by trying out my honey pistachio salmon recipe this week. It's absolutely delicious and soooo moreish. I made this recipe last night and already can't wait to cook it again!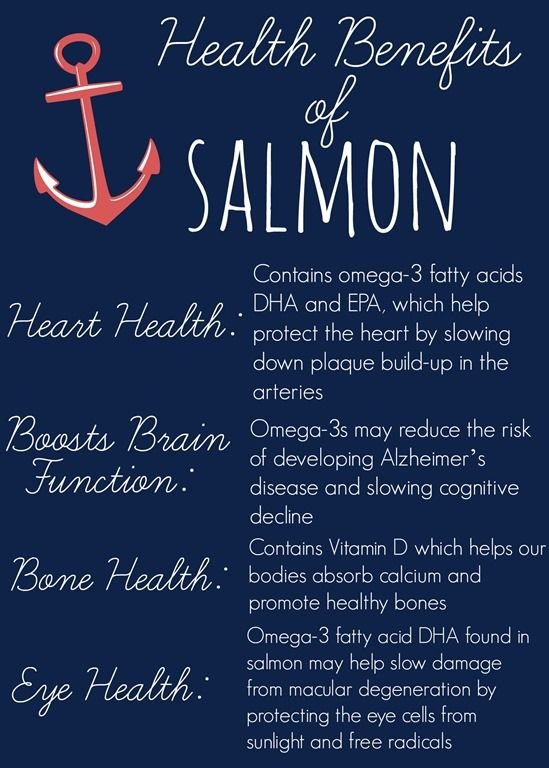 Guest Post | A Bride's Advice
Honey Pistachio Salmon with Spinach & Crunchy Fries
---
Ingredients (serves 4)
For the salmon:
4 x wild-caught boneless salmon fillets (from your local fishmonger if possible)
50g bag of raw, shelled pistachios
1 tablespoon of honey
2 tablespoons of olive oil
Pinch of salt & pepper
For the fries:
2 large potatoes
1 tablespoon olive oil
1 teaspoon paprika
½ teaspoon garlic salt
Pinch of pepper
For the spinach:
Method:
Start by preheating the oven to 190°C
Peel your potatoes and slice into fries (or wedges). Place your oven tray on the hob, heat up your olive oil first and then add the fries to the tray along with the paprika, garlic salt & pepper. Use a spoon or spatula to mix everything together and coat the fries nicely. Pop into the oven and cook for 50 minutes (turning once), or until the chips are nice and crispy.
Meanwhile, prep your salmon. In a pestle & mortar, bash your pistachios until they become fine crumbs with a few bigger pieces left in there for added crunch. Add in your honey, olive oil, salt & pepper and mix to combine everything.
Place the salmon fillets skin side down on an oven dish and top each fillet with the pistachio mixture. Cook in the oven for 30 minutes (so add them to the oven when the fries have 30 minutes left to go).
About 5 minutes before you serve up, heat a fry pan on the hob (without oil), then add your spinach leaves. Allow them to wilt (they will reduce in size SO much!



) and then remove from the heat.
Serve each person with a fillet of delicious, sticky & crunchy salmon, a handful of crispy fries and some iron-packed spinach.
---
I hope you'll give this recipe a go as it's such a tasty, vitamin & mineral rich dish with bags of flavour. If you like this post please check out www.abridesadvice.com for lots of tasty recipes & lifestyle content as well as wedding planning tools and DIY projects. Follow me on social media – Instagram | Facebook | Pinterest
Much love,
Em xo