I'm always on the hunt for unusual and unique home decor. Not only do I find that most home decor is overrated, but a lot of the
same stuff
is repeatedly marketed because they want consumers to pay a high price for something you 
can 
find elsewhere without breaking the bank. I'm convinced the underdogs of home decor are purposely shoved in the corner. But here I have done the work for you – digging down and searching for some of the most unique home decor ideas under $50, that also won't hurt your bank account.
Whether you're looking for rustic, chic, modern, nautical (50 Nautical Inspired Ideas For Home Decor) or industrial – there's something here that is bound to get your wheels turning for ideas. These are hard prices to beat for good quality home decor items – that also don't look cheap and tacky.
*This post contains affiliate links. If you purchase through these links, I will receive a teeny weeny commission!*
Unique Home Decor Ideas Under $50
---
 Unique Home Decor Ideas Under $50

Lighting/LED Accent Lighting
Rugs & Curtains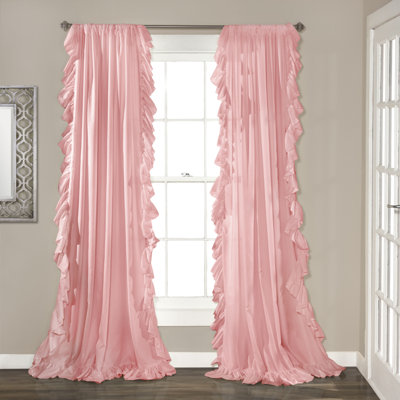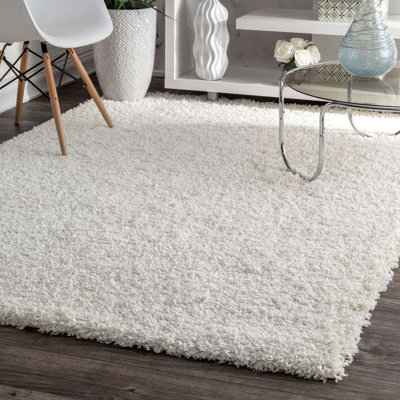 Furniture Pieces
Home Accents
---
Share, pin, tweet & pass it on!